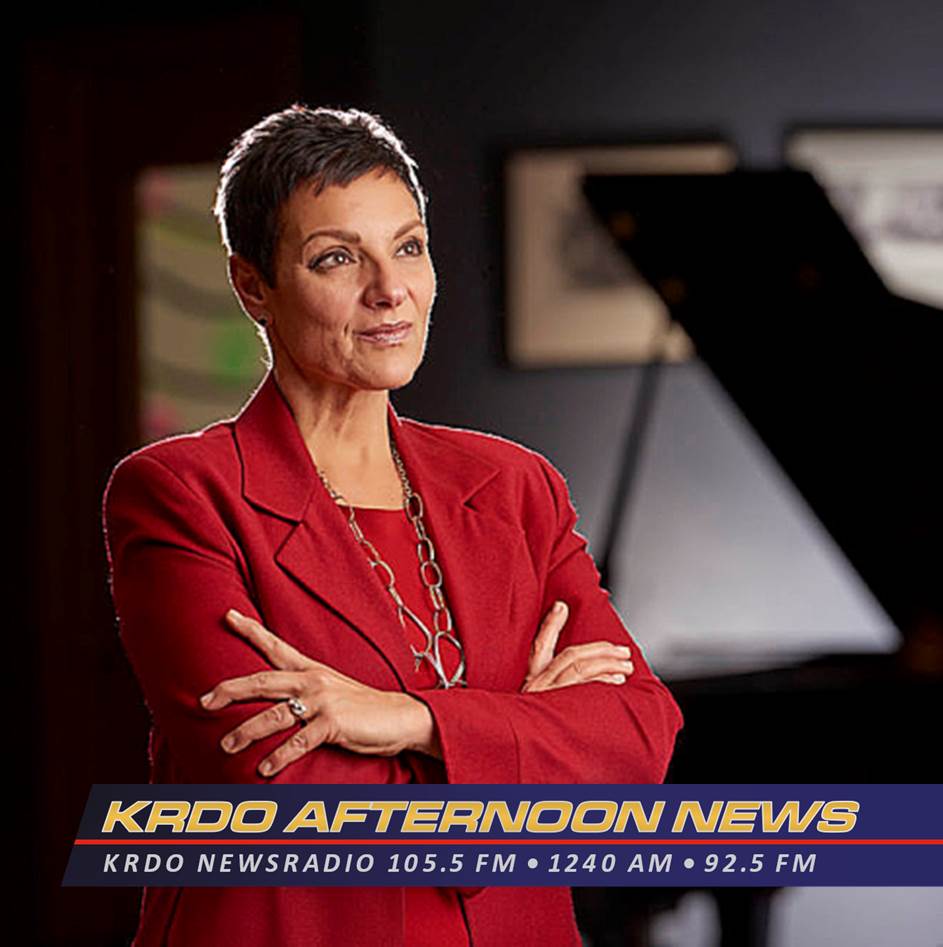 Exciting news from Rocky Mountain PBS (RMPBS) in partnership with Linda Weise, founding CEO of the Colorado Springs Conservatory, the Simple Gift Series!  The program airs Sunday mornings at 6:00 on RMPBS.

The Simple Gift Series is a humanities-based, early childhood program that combines literacy, music, movement and language. These thirteen episodes are a response to issues of access to quality learning and social emotional standards during the COVID-19 pandemic and subsequent quarantine, particularly for children ages birth to seven years. 
- Excerpted from RMPBS
Listen Now!